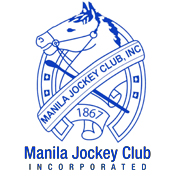 MJC Board Of Directors
Manila Jockey Club Inc.'s commitment to the highest principles of corporate governance are upheld through the leadership and dynamic participation of its Board of Directors, including its independent directors. Monthly meetings are held and minutes of such are disclosed to the reporting agencies.
Board members continue their active oversight of Manila Jockey Club Inc.'s business through participation in three select committees: Audit, Nomination and Compensation and Remuneration. Board members are reviewed and re-elected, if such the case may be, on an annual basis.